The International Sociocracy Certification Board (ISCB) is composed of a) a representative of each certifying agency and b) one or more people who know about sociocracy and are neither certified consultants nor associated with a certified agency.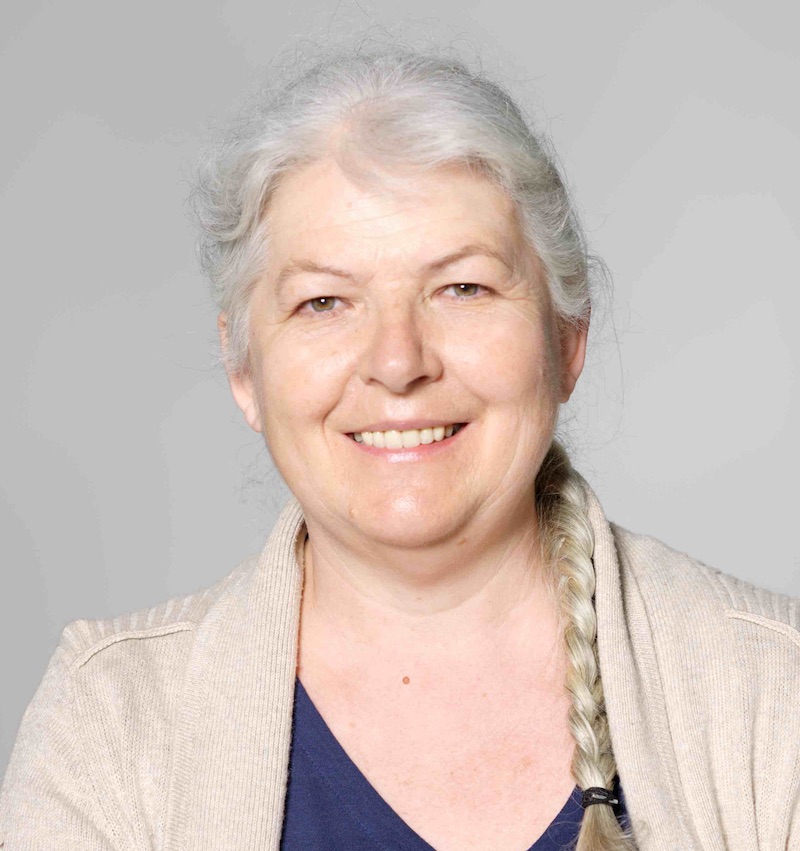 Barbara Strauch
Barbara Strauch, born 1956 in Linz, Austria, is co-founder of the Austrian Center of Sociocracy in 2013. On the basis of what she learned from SCN – Sociocratic Center Netherlands, she created an education-program for professional Sociocracy Experts. She is the author of the first German book about sociocracy, together with Annewiek Reijmer (SCN), 2018. www.soziokratiezentrum.org, mobile: +43-664-5418618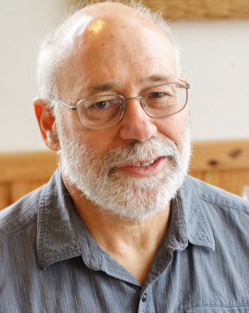 Jerry Koch-Gonzalez
Jerry finds joy supporting effective, egalitarian organizing in service of human and planetary needs. He is a CNVC-certified trainer in Nonviolent Communication and an ISCB-certified consultant in sociocracy. Jerry co-founded Sociocracy For All in 2016 with his life and work partner Ted Rau, and lives in Pioneer Valley Cohousing Community.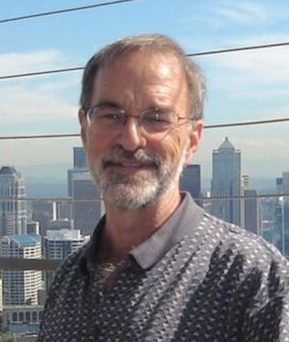 John Buck
John brought sociocracy to the English-speaking world beginning in 1990. He continues to enjoy encouraging the development of organic organizations that operate with a lively, multi-hearted sense of being. He resides in Silver Spring, Maryland, USA, with his wife, Ramona, an internationally certified mediator.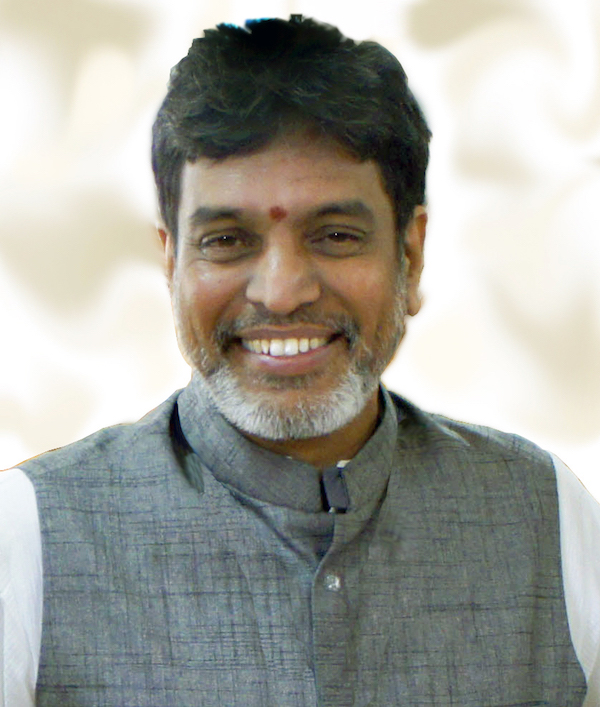 Ravisankar (Raviji) Mahaacharya
Sociocracy is the evolved democracy which clears most of the bottlenecks existing in the democratic system. We, at Neighbourhood Community Network, adapted sociocratic principles of operation in all our activities. We promote it in our millions of Inclusive Neighborhood Children's Parliaments throughout the world. It is coincidental that the Sociocracy and the Neighbourhood Community Network movements started at the same time in different parts of the world and merged after almost 15 years. This is the new age governance which is inclusive of everyone in the decision making. Let's empower all!