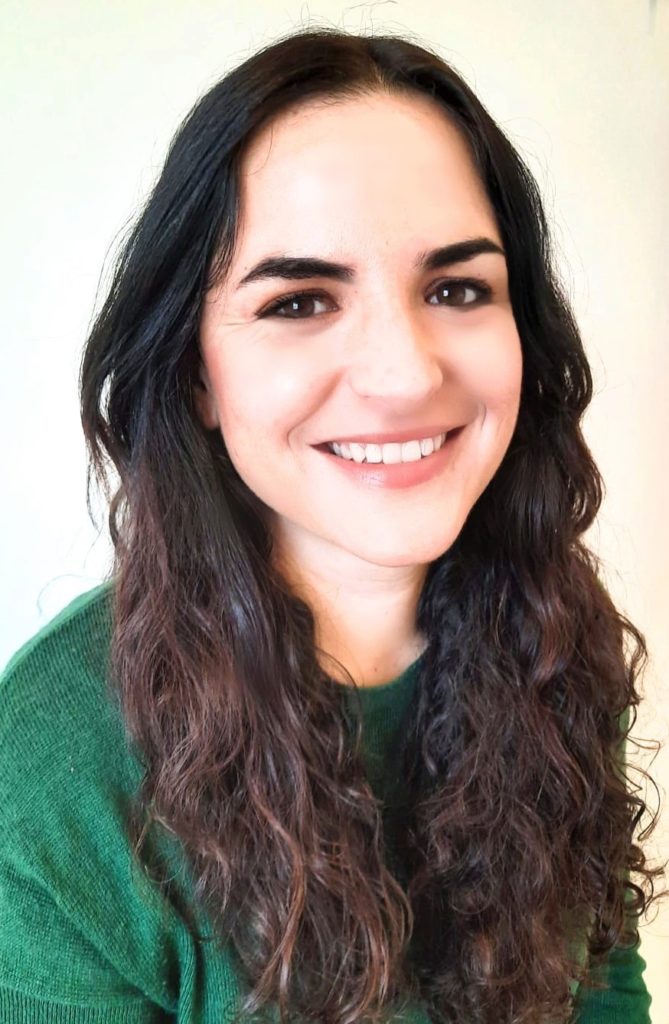 Nora Plaza
Sociocracia Práctica, Sociocracy For All
Nora is a Sociocracy Consultant with organizations and a Sociocracy trainer in different programs. She is the co-creator and trainer of the international online programs ProPS (Sociocratic Deepening and Practice) and FS (Sociocratic Facilitation). She works for Sociocracy For All in several of the International Circles, including General Circle as Delegate of the International Circle and also in several of the Sociocracia Práctica Circles (General, Training, Content, Academy, Mentoring, and Consulting), organization of which she is a founder and the Operational Leader. All her current activities are focused on sociocratic organizations and circles of which she is a  member and/or whom she accompanies in their learning and implementation of sociocracy.
Soy Consultora en Sociocracia con organizaciones (con y sin ánimo de lucro) y formadora de Sociocracia en diferentes programas. Soy Co-creadora y entrenadora de los programas internacionales on line ProPS (Profundización y Práctica Sociocrática) y FS (Facilitación Sociocrática).
Trabajo para Sociocracy For All en varios de los Círculos Internacionales, incluyendo General Circle, como Representante de International Circle y también en varios de los Círculos de Sociocracia Práctica (Círculos General, C.Entrenamiento, C.Contenido, C.Academia, C.Mentoría y C. Consultoría), organización de la que soy fundadora y Coordinadora.
Toda mi actividad actual está volcada en organizaciones y círculos sociocráticos, de los que soy miembro y/o a los que acompaño en su aprendizaje e implementación de la sociocracia.