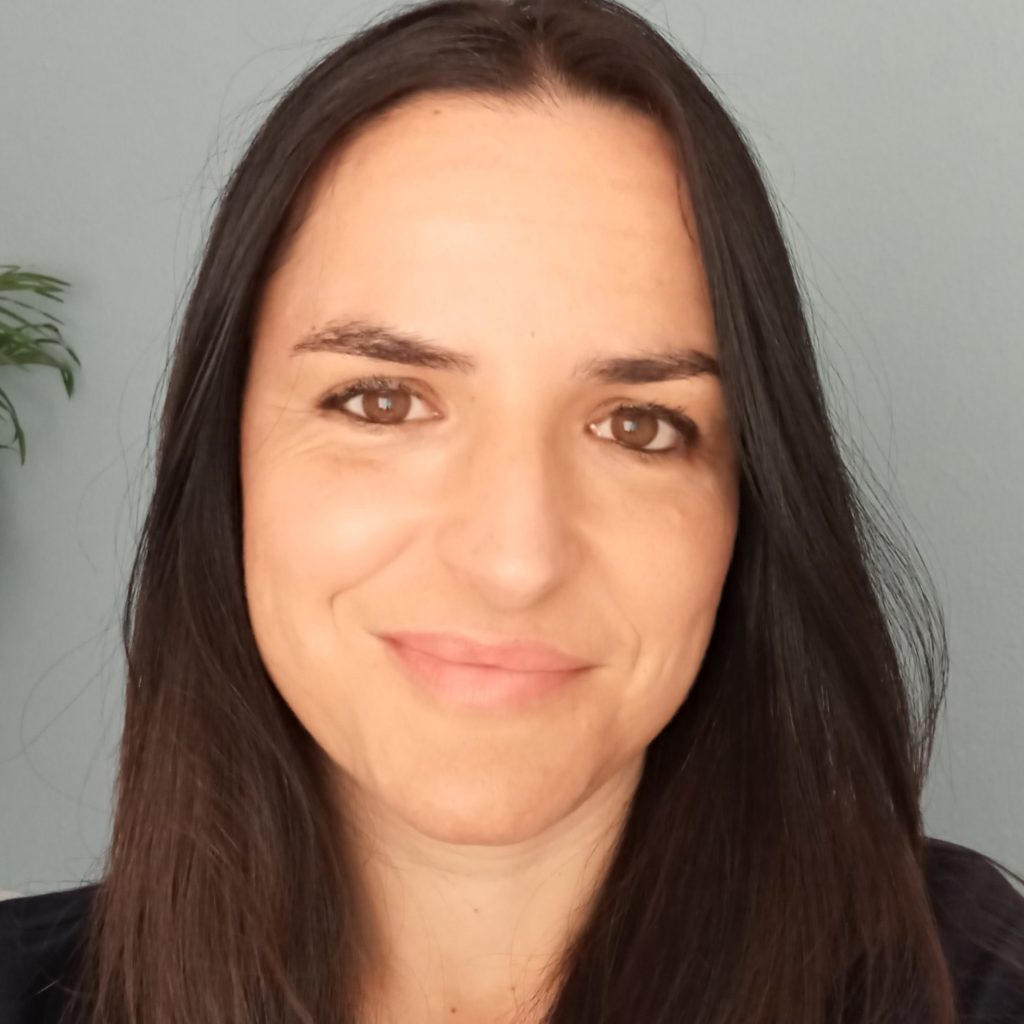 Nora Plaza
Sociocracia Práctica, Sociocracy For All
I am a Consultant and trainer in Sociocracy. I work for Sociocracy For All in several of the International Circles and I am the Operational leader of Sociocracia Práctica. ---- Soy Consultora y formadora en Sociocracia. Trabajo para Sociocracy For All en varios de los Círculos Internacionales y soy la Coordinadora de Sociocracia Práctica.
I enjoy working with people and I am amazed by all the capacities that exist within the human being. This and my confidence that we can be much happier if we move to more collaborative systems is what has always driven me to work accompanying groups and organizations in the way they are organized.
I am a certified Consultant with organizations and a Sociocracy trainer. I give training in the international online programs ProPS  (Sociocratic Deepening and Practice) and  FS  (Sociocratic Facilitation), in addition to other training and accompaniment in face-to-face and online modalities.
I am part of the Mission Circle of  Sociocracy For All, an organization for which I work and in which I coordinate the Spanish-speaking area: Sociocracia Práctica. I am also a teacher and mentor at the Academia de Sociocracia.
Disfruto trabajando con las personas y me sorprende todas las capacidades que hay dentro del ser humano. Esto y mi confianza en que podemos ser mucho más felices si transitamos a sistemas más colaborativos es lo que me ha impulsado siempre a trabajar acompañando grupos y organizaciones en la manera en la que se organizan.
Soy Consultora certificada con organizaciones y formadora de Sociocracia. Doy formaciones en los programas internacionales on line ProPS (Profundización y Práctica Sociocrática) y FS (Facilitación Sociocrática), además de otras formaciones y acompañamientos en modalidades presenciales y on line.
Soy parte del círculo de Misión de Sociocracy For All, organización para la que trabajo y en la que coordino el área hispanohablante: Sociocracia Práctica. También soy profesora y mentora en la Academia de Sociocracia.
Chiclana de la Frontera, Cadiz, Spain