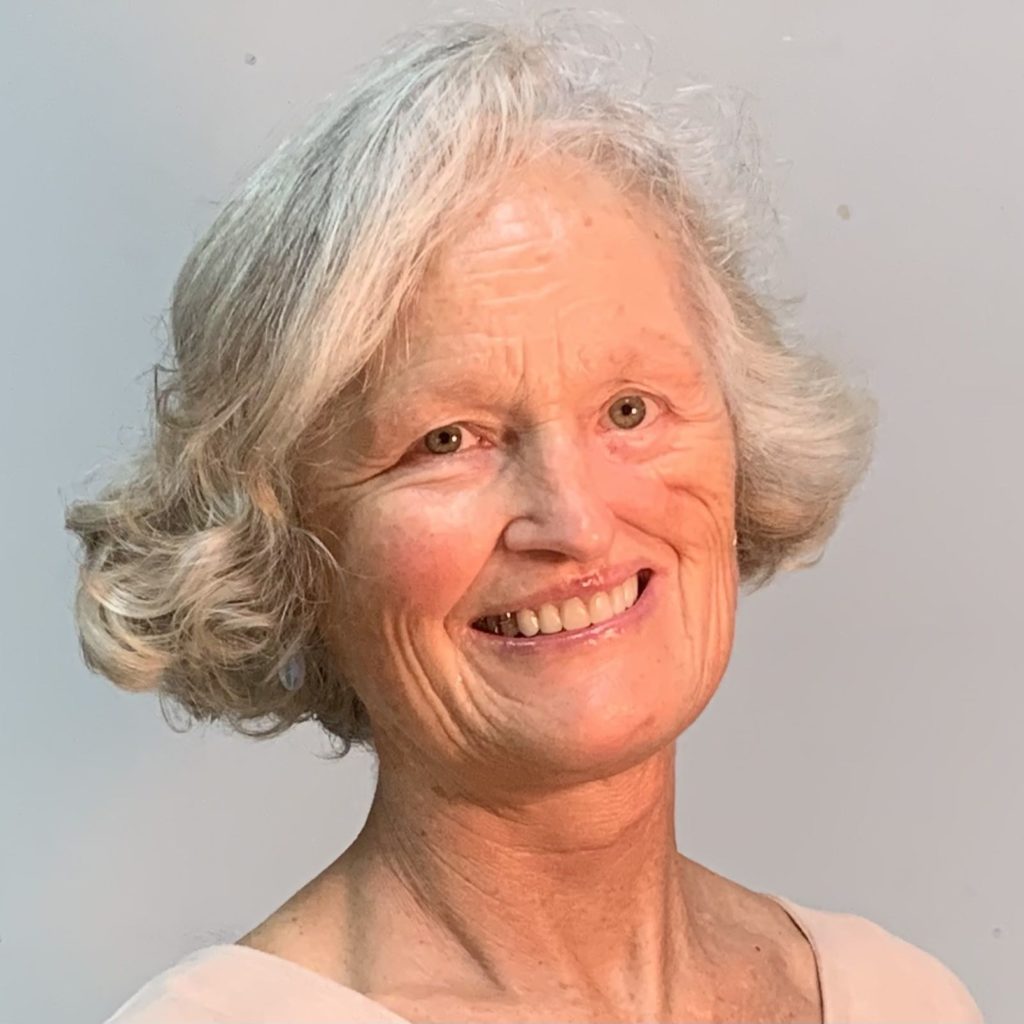 Gina Price
Co-founder of The Sociocracy Consulting Group, Gina brings beauty, harmony and wisdom when working with schools, communities and businesses. Weaving life experiences as a polar scientist, homeschooling mother and organisation consultant, her practise is well grounded. She is Executive Director of Earth Funerals and holds a PhD in atmospheric physics.
Hearing about Sociocracy in 2004 and then experiencing the dissolution of an ecovillage, Gina founded the Australasian Training Circle for Sociocracy. The group fulfilled its aim by bringing a US consultant to Perth, Australia in 2007, delivering a series of workshops and attracting interest in a national radio interview with Gerard Endenburg. Visiting Sociocratisch Centrum in the Netherlands, Gina became a certified Sociocractic Schooling Expert in 2008. She began delivering workshops with a Sydney group wanting to form an ecovillage. Narara Ecovillage is now a vibrant, community-funded, ecovillage of over 180 people in New South Wales. Gina is completing her second 3-year term as external board member.
Gina is Training Director of The Sociocracy Consulting Group (TSCG), which has been offering online and in person training since 2011. Training in the Sociocratic Circle Organisation Method (SCM) is simulation based and designed to support implementation. Working across sectors and scales, Gina has guided primary school students in producing a restaurant evening; intentional communities in establishing themselves, and businesses in engaging their employees. As executive director of Earth Funerals since 2019, she is part of a team upending traditional business models of death in Australia. The SCM is key to their approach.
Western Australia, Australia